The WiseTech (ASX:WTC) share price is up over 40% in a month!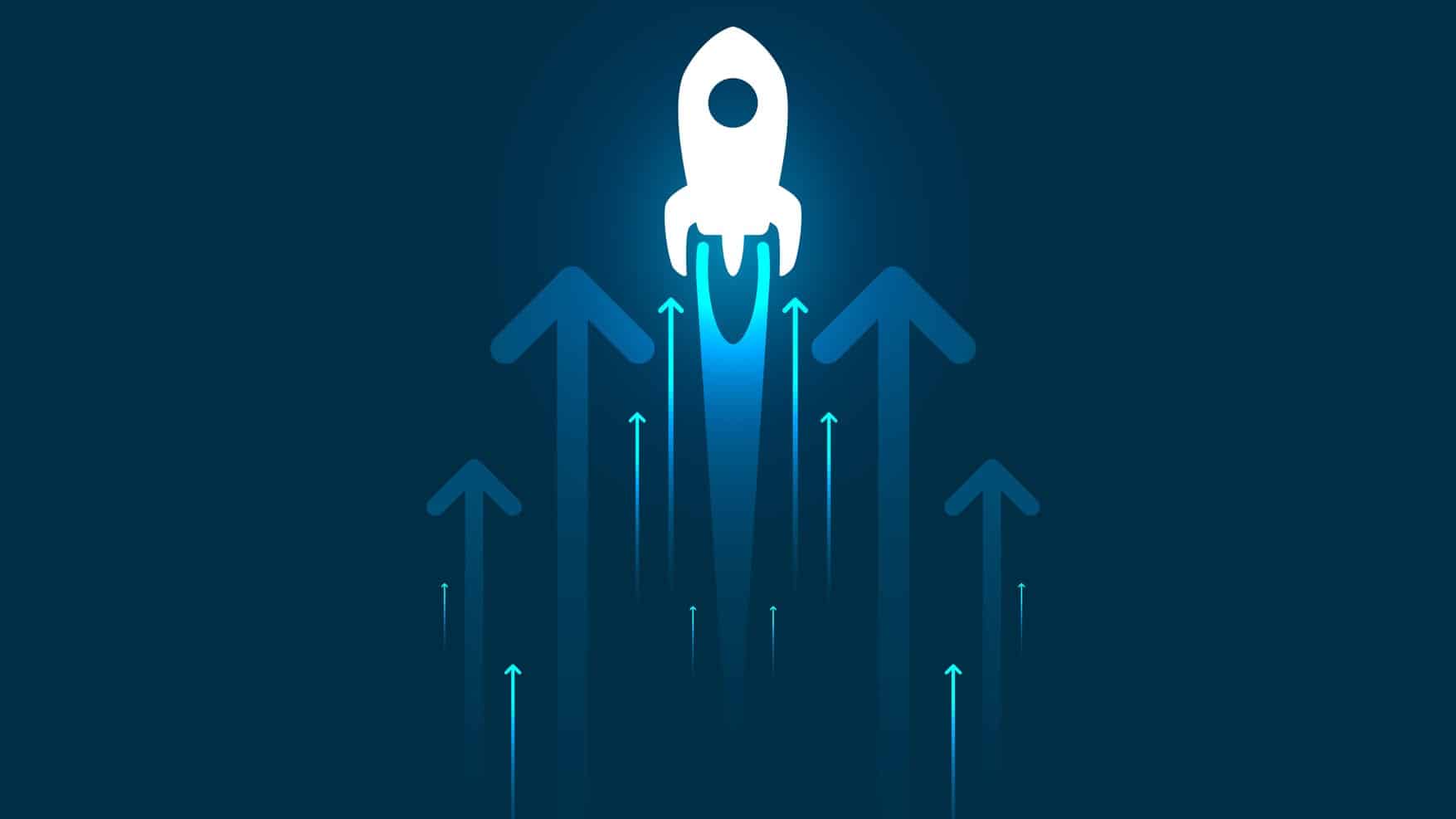 Image source: Getty Images
The share price of ASX tech company WiseTech Global Ltd (ASX: WTC) has been skyrocketing recently. Shares in the logistics software developer have risen close to 47% in the last month alone – and are now up almost 80% so far this year!
Let's take…