Four Pillars Has Teamed Up with QT Hotels On a Limited-Edition Coconut, Bamboo and Almond Gin – Concrete Playground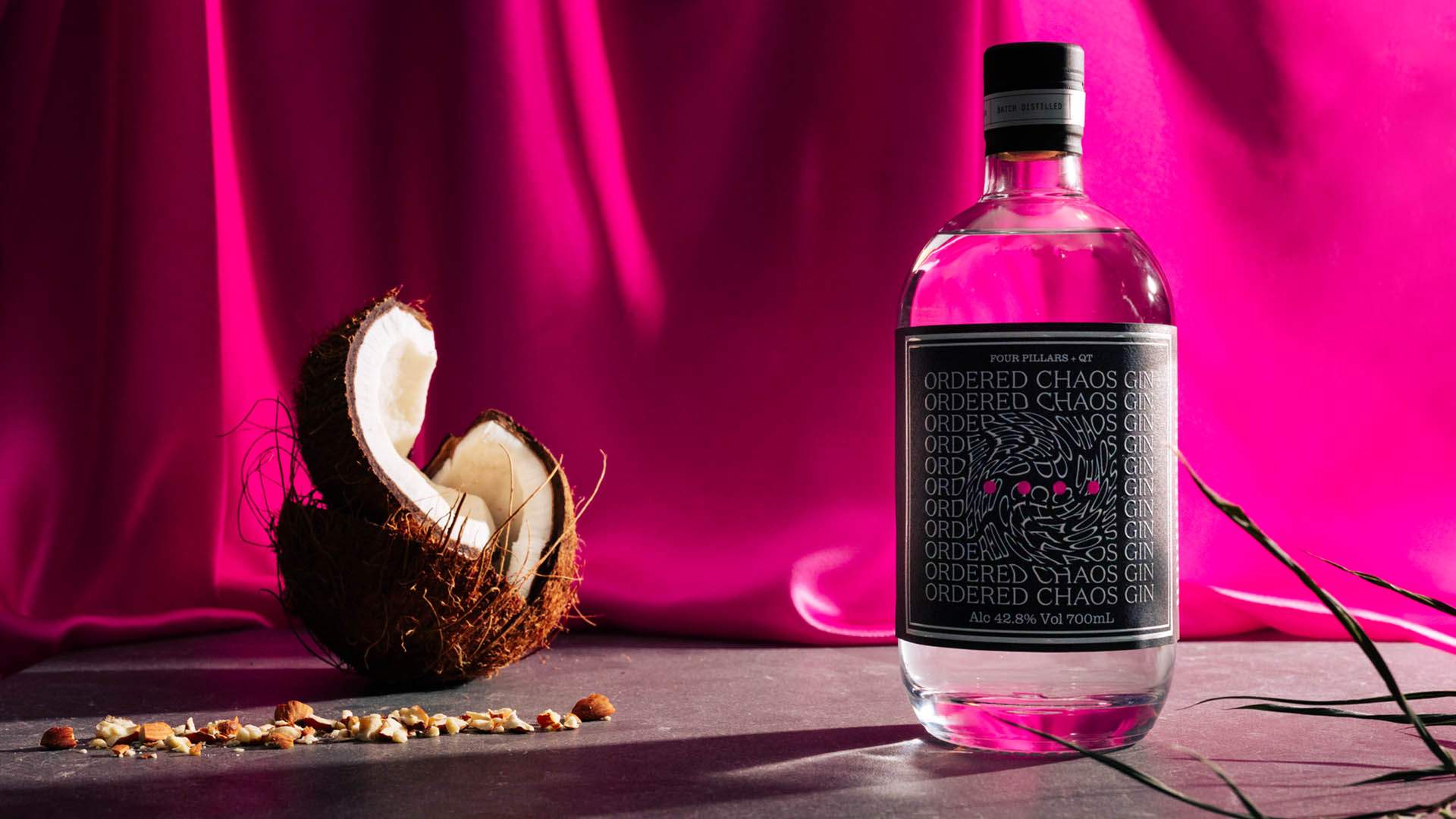 Whether you're spending a night far from home or you're staycationing in your own neck of the woods, enjoying a drink at the hotel bar is one of life's small joys. There's just something about being able to duck downstairs for a cocktail — or dropping in on your way back up to your room, too — that simply screams vacation.
If you're looking for a reason to spend a night away from your own bed — or if you're simply fond of sipping drinks in hotel bars and pretending you're on holidays — Four Pillars' newest limited-edition gin wants to tempt you out of the house. The spirits brand has teamed up with QT Hotels and Resorts on a new tipple it's calling Ordered Chaos Gin, and it includes an inventive array of flavours.
Although…